DITEK Case Studies
Demonstrate Tangible ROI for Surge Protection. Sometimes hearing about other customers' challenges and solutions provides a tangible reference to help gauge one's own specific needs. Here are some examples where DITEK customers improved their system reliability, uptime and overall results.
And if you have a good story to tell, please contact us! Maybe your experience has some unique lessons that can be shared to serve as a model for others!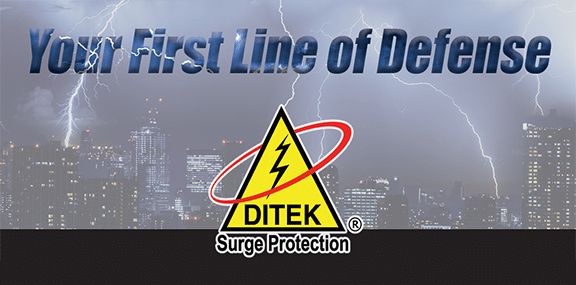 Learn How DITEK Helps Keep This Customer Happy
"I have been using DITEK surge suppression for over 20 years and have not had an issue with them when they were installed per the specifications and here is why: Our first installation using DITEK was a school that had an external temporary building connected to the main fire alarm system. A direct strike on the external building was strong enough that the horn/strobe AV device exploded and was in pieces across the room.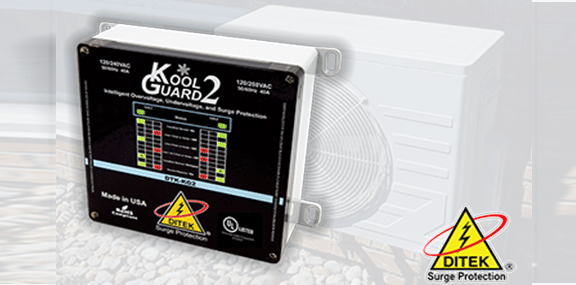 DITEK's New Kool Guard Voltage Monitoring System Gave "Peace of Mind" to This Tampa Family
"I recently replaced my air conditioning system with a high SEER inverter system. Considering how much more advanced my new system is compared to the old one I wanted to protect my investment. Knowing my area is prone to lighting strikes and power irregularities I hired a licensed contractor to install the DTK-KG2 voltage monitor and surge protector on my system.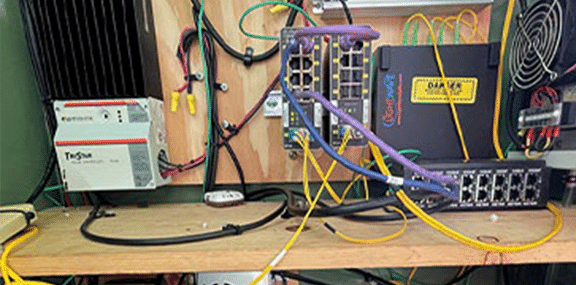 DITEK Saves Money & Improves Security for South Florida's Frenchman's Creek
Adding surge protection substantially reduced both equipment losses and security downtime
When Fred Corvo arrived at Frenchman's Creek two years ago as their new Director of Security, his top priority was to deliver a "Five Star" security environment suitable for this world-class community.